Welcome to Chattanooga School for the Arts and Sciences!
What sets CSAS apart from other schools? Well our Paideia Philosophy for one, but if you look at what we have done best for over 25 years is graduating our students at a very high level, getting them into college, keeping them in college and continuing on to even higher education. Take a look at this Prezi and see why "College Starts Here"!
(Jim Boles, Principal)

Download our School Profile with data on our graduation rate and college admissions.
---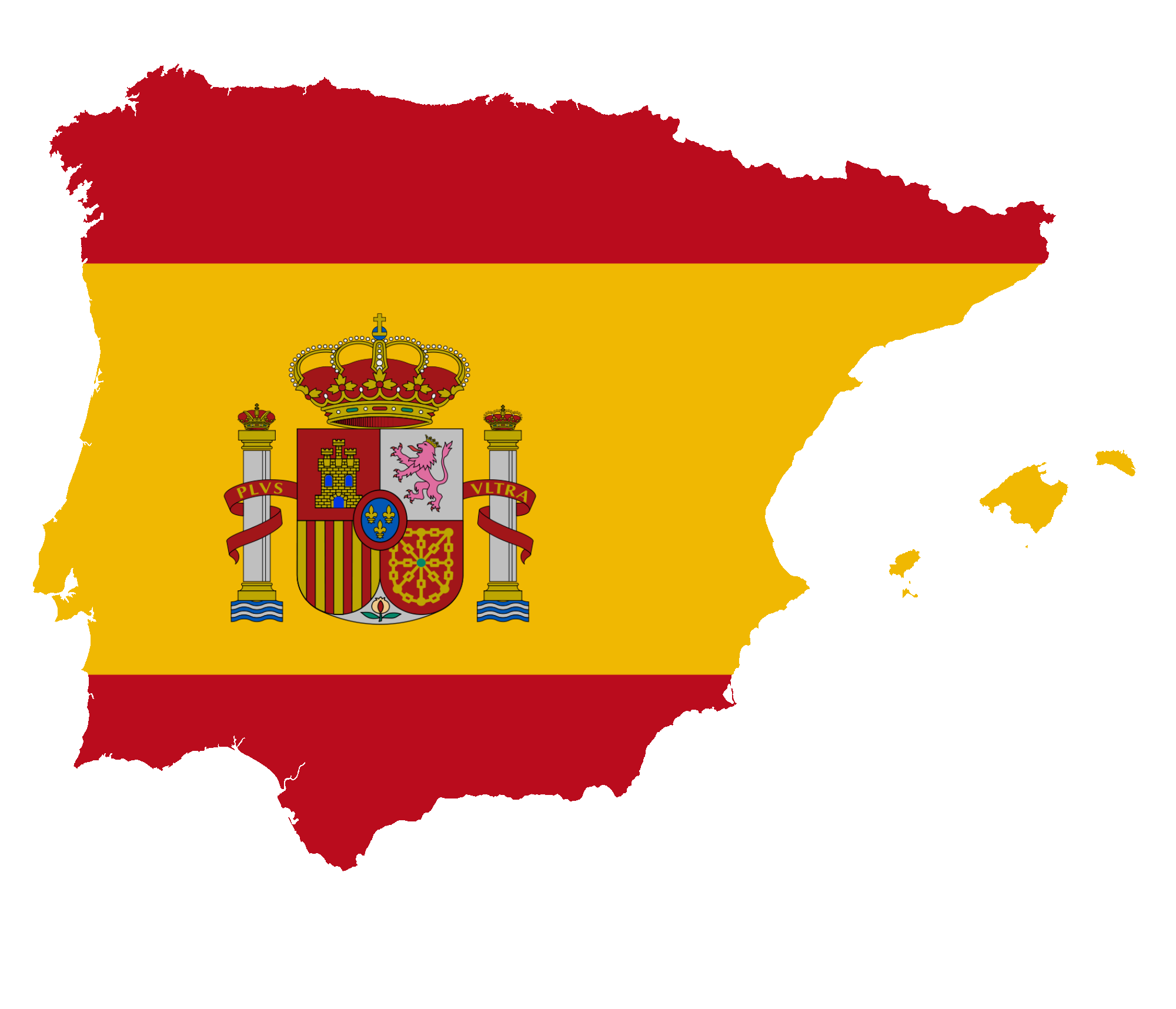 GSD-Madrid, Spain/CSAS Exchange Program
Information about Exchange trip to Spain:
----------------------------------------------------------------------------------
8th Grade to Seminar Secretary of Education Arne Duncan Article at US Department of Ed!
This year's annual 8th grade trip to Williamsburg, Jamestown, and Washington D.C. will have a special twist to it. Thanks to local principal from Normal Park Museum Magnet School, Jill Levine, who is on a year long sabbatical as a Principal Ambassador Fellow with the US Department of Education, the 8th grade will be seminaring an article written by Secretary of Education, Arne Duncan about testing and accountability. Jill and I joked about bringing the 8th graders by the Department while in DC and we looked at each other and said, why not? Our students will have Sudent Voice at the highest level possible! They will be displaying their seminar skills along with Common Core skills as they wil be analyzing not only the article, but other works and data as well. We look forward to sharing just one of the skills that have separated CSAS students and graduates for over 25 years. If you're a person who tweets, tune into Twitter and look for #CSASinDC to follow along. We're going to do our best to doucment this as it takes place. This will take place Wednesday morning, November 19th approximately between 9:00 and 10 a.m.
If you are interested in CSAS, come for a visit. Contact us here.