Welcome to Chattanooga School for the Arts and Sciences!
What sets CSAS apart from other schools? Well our Paideia Philosophy for one, but if you look at what we have done best for over 25 years is graduating our students at a very high level, getting them into college, keeping them in college and continuing on to even higher education. Take a look at this Prezi and see why "College Starts Here"!
(Jim Boles, Principal)

Download our School Profile with data on our graduation rate and college admissions.
_______________________________________________________________________________________________________________________
CSAS - Gredos San Diego Exchange Program 2015-2016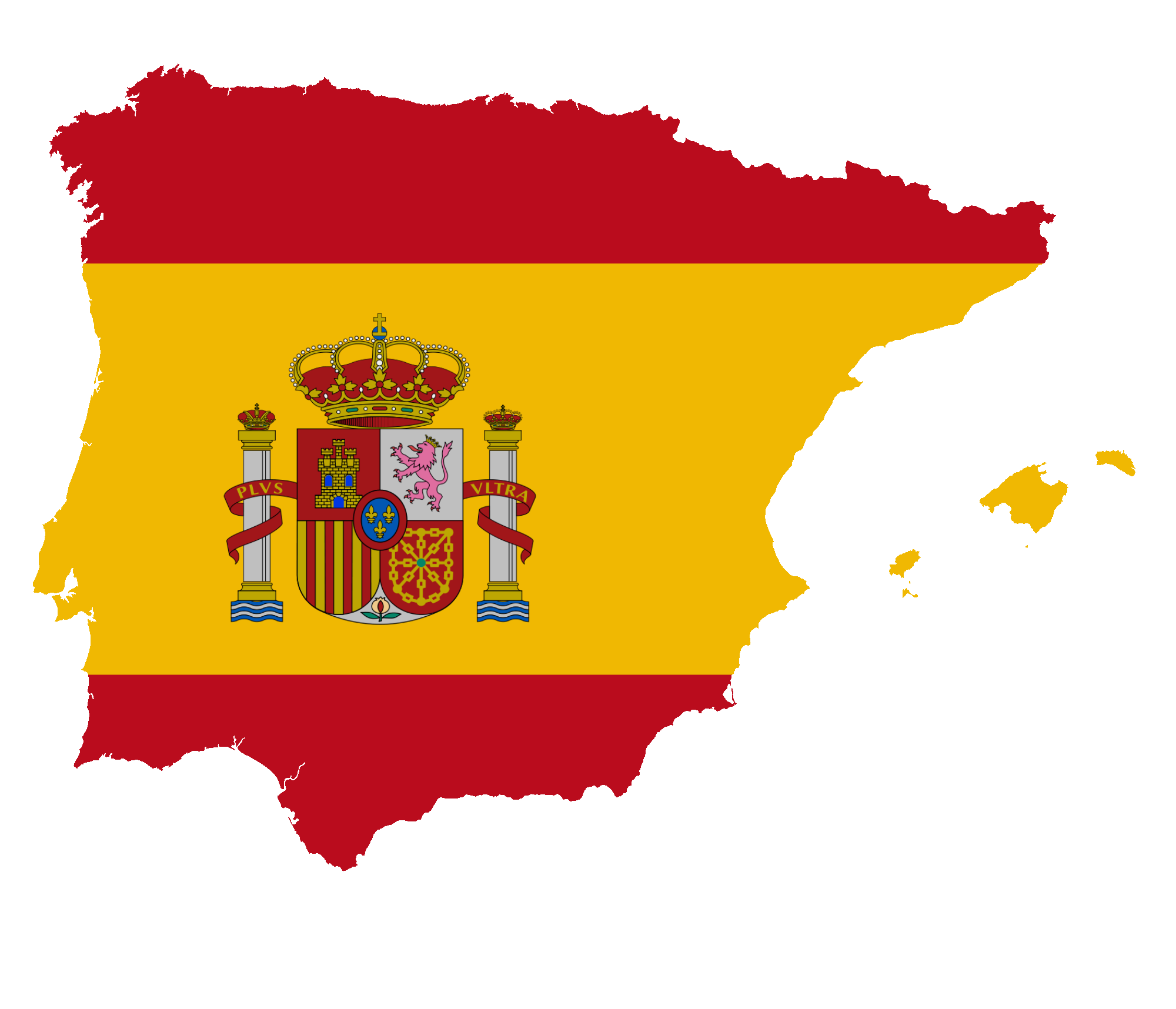 Last summer's travel blog while our students were in Spain.
Information about the upcoming trip can be found on the summer blog.
Link to the Spanish students' blog from last spring.
---
AUDITORIUM SEATING DONATIONS
CSAS, Riverside, and City High Family,
You've been hearing about this for a while and I think we are finally ready to begin our campaign! We are trying to raise funds to replace the auditorium seating in the Creed Bates Memorial Auditorium. We are doing everything we can to keep the integrity of this historic building by using the existing frames. The wooden seat look will remain. This is a sample of a short row from the balcony. If you are interested in contributing here are the instructions!
1. Chairs are $225 a piece. Mail a check made payable to CSAS with auditorium seats in the Memo to 865 E. 3rd St Chattanooga, TN 37403. If you would like to have a donor plaque on your seat or seats please add an additional $5 per plaque with a note attached with the dedication on it...i.e. In honor of Colonel Creed Bates
2. We are also trying to raise $2000 to restore the proscenium in the auditorium as well. Donations can be made the same way with proscenium in the memo space.
We hope to have close to 1100 seats in the auditorium. Please share this with alumni from all three schools! Thank you in advance for your continued love for these three schools!
-Jim Boles, Principal CSAS
---
This presentation was created at the 2014 Student Leadership Engagement Summit. We think it well represents what we want CSAS to be known for.
---
CSAS supports the National Guard (Go Patriots)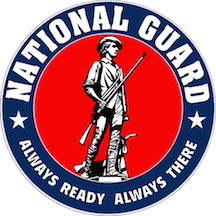 ---
Check your child's grades online!
Sign up for a parent PowerSchool account.
View the instructions here!
___________________________________________________________________________
If you are interested in CSAS, come for a visit. Contact us here.