Welcome to Chattanooga School for the Arts and Sciences!
What sets CSAS apart from other schools? Well our Paideia Philosophy for one, but if you look at what we have done best for over 25 years is graduating our students at a very high level, getting them into college, keeping them in college and continuing on to even higher education. Take a look at this Prezi and see why "College Starts Here"!
(Jim Boles, Principal)

Download our School Profile with data on our graduation rate and college admissions.
UPPER SCHOOL CONFERENCE PLANS
Parents,
Parent Conferences are canceled for Thursday evening March 5, 2015 due to inclement weather and driving conditions. The upper school plan is to hold conferences from 8 a.m. until 2 p.m. on Friday. We hope to keep Friday''s appointments as best we can and trickle in Thursday appointments as possible. We understand that everyone will not be able to adjust their schedules to meet this time frame so we ask that you conduct your conferences via email with your student''s teachers if you cannot make it. Our teachers will work through the lunch hour to meet everyone''s needs as best they can. Our Career Fair will still be in the gym from 1 to 3 pm on Friday and we encourage you to attend with your student. If Hamilton County Schools are closed on Friday, you will receive further instructions.
Thank you and be safe!
MSSGA Spring Semi-Formal Dance teams up with Music and Memory!!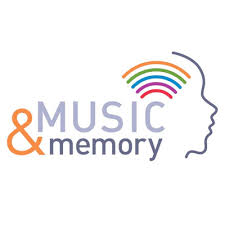 The dance will be Friday March 20 in the cafeteria from 5:30-7:30. Tickets will be sold the week of the dance for $3 in advance and $5 dollars at the door, or donate to a great cause by bringing your old iPod or iPod nano to the dance and get free admission. The donations will go to the Music and Memory Foundation which provides music to patients suffering from dementia and Alzheimer's. This can be a life changing experience by allowing the patient to express thought and emotion once again through music. If you would like to earn volunteer hours for chaperoning (Your kids would LOVE this. You should totally do it!) OR bringing food, please contact Jennifer White at 209-5814 or by email: white_jennifer@hcde.org.
---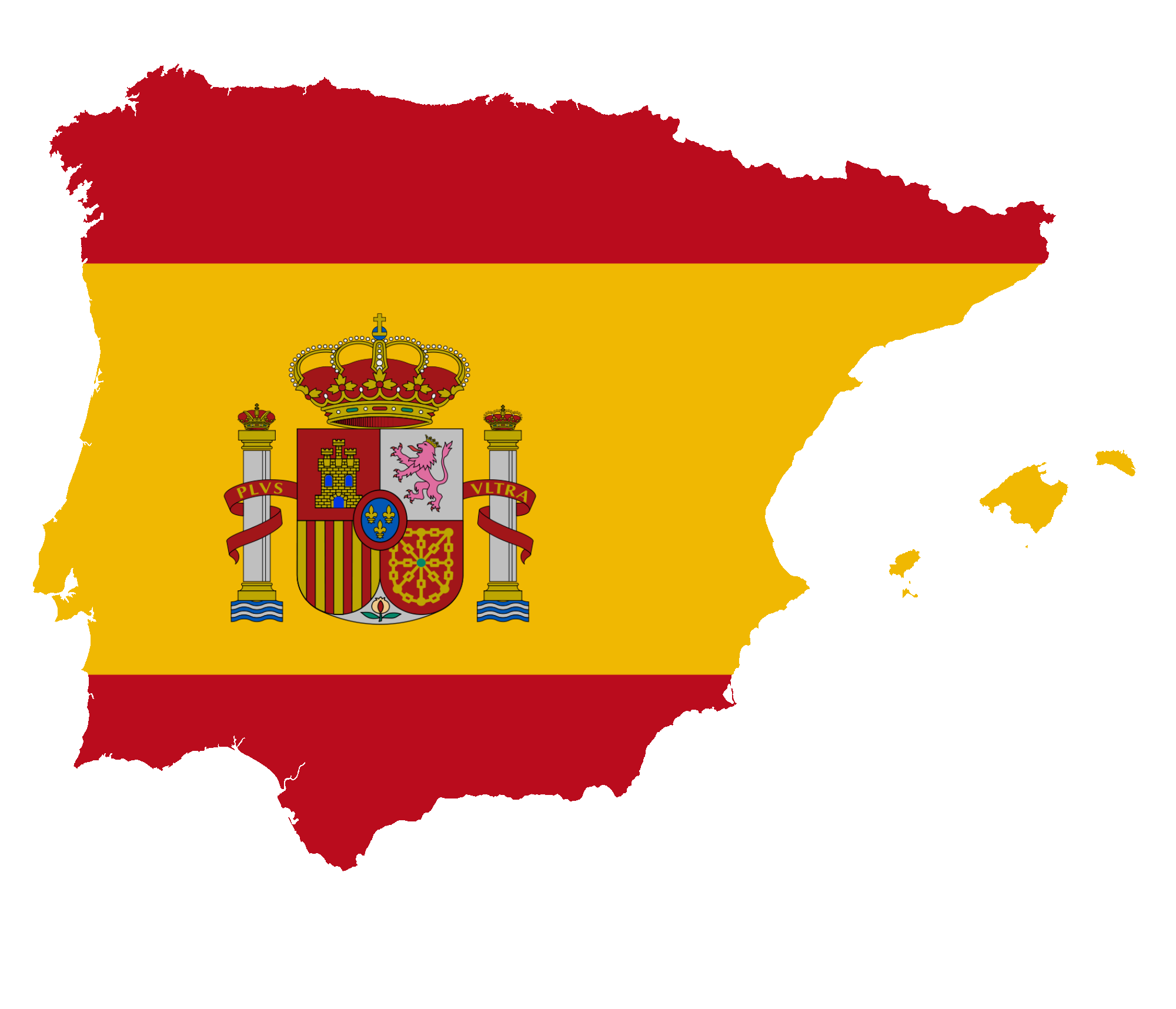 GSD-Madrid, Spain/CSAS Exchange Program
Information about Exchange trip to Spain:
---
CSAS supports the National Guard (Go Patriots)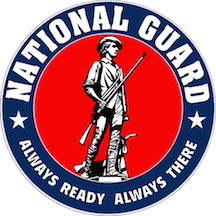 ---
If you are interested in CSAS, come for a visit. Contact us here.