Welcome to Chattanooga School for the Arts and Sciences!
What sets CSAS apart from other schools? Well our Paideia Philosophy for one, but if you look at what we have done best for over 30 years is graduating our students at a very high level, getting them into college, keeping them in college and continuing on to even higher education. Take a look at this Prezi and see why "College Starts Here"!
(Jim Boles, Principal)

Download our School Profile with data on our graduation rate and college admissions.

---
CSAS Upper School REGISTRATION PACKET
Related Files: 2017-2018_Registration_Packet.pdf
Please fill out each page of this registration packet with up-to-date information. We ask that you pay special attention to the following areas:
Transportation Info: Please provide us with the bus number that your students will ride in both the morning and afternoon. We are in great need of this information for funding allocations. List the information even if your student will only ride the bus a few times during the school year. If you do not know your student's bus number information, we can help you locate that information at registration.
Early Dismissal Info: We have provided extra room for you to add additional names of people who are permitted to dismiss your students from school. Please take the time to completely fill out those names of people who you would like to have permission to dismiss your students. Those individuals will be asked to show ID, and if their name is not included on your list, we will not dismiss your student to them until we have contacted a parent or guardian for permission.
Thank you for you all of your help to get another great school year started here at CSAS Upper!
----------------------------------------------------------------------------------------------------------------------------------------------------------
2017-2018 Patriot Preview
Greetings CSAS family,
Save the Date-August 7, 2017! Our annual Patriot Preview will be held from 10-11:35 am. The agenda is listed below:
10-10:15: All 6th, 9th, and any new 7th-11th grade students only and their parents will report to the Auditorium located on the 2nd fl to obtain room information for registration
10:15-10:45:
6th and new MS Students and Parents Assembly (Auditorium)
9th and new HS Students and Parents (Rooms)
10:55-11:35:
9th and new HS Students and Parents Assembly (Auditorium)
6th and new MS Students and Parents (Rooms)
Please contact the main office @ 423.209.5812 if you cannot attend. Enjoy the rest of your summer and we're looking forward to seeing you soon.
With warm regards,
The Admin Team of CSAS
Principal-Jim Boles
HSAP-Dr. Julia Gaines
MSAP-Carmen Veller
---
2017-18 Registration
K-5 Monday, August 7
Choose Your Time: 8:30-10:30 AM OR 4:30-5:30 PM
Have your school supplies ready?
Bring them to registration! Teachers will be happy to have them early!
Registration forms here.
Print, complete and sign, and bring to registration!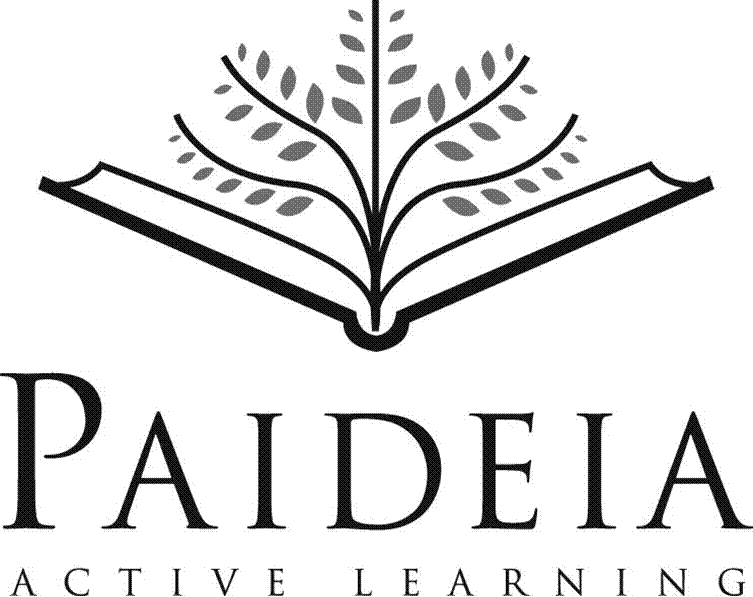 Also August 7, 5:30-6:30 PM Patriot Preview Junior, for NEW parents and students in 1st-5th grade!
---
Interested in CSAS Kindergarten for 2018?
(Your student must be 5 by August 15, 2018)
STEP ONE is for at least one parent to attend a
MANDATORY Information Meeting
Thursday, September 21 @ 6 PM
OR
Tuesday, September 26 6 PM
For full CSAS Admissions information, click "Admissions" in the column to the left
*************************************************************
Directed Studies Registration for Fall, 2017
Click HERE for course descriptions.
__________________________________________
PARENTS
Text "Y" to 67587 to be sure you are receiving CSAS texts from School Messenger
---
Upper School Fee Payment Plan
You can pay $140 in full or pay quarterly if that helps!
1st Quarter $35 2nd Quarter $35
3rd Quarter $35 4th Quarter $35
________________________________________________________
for Live Broadcasting and Videos.
_______________________________________________________________________________________________________________________
AUDITORIUM SEATING DONATIONS
CSAS, Riverside, and City High Family,
You've been hearing about this for a while and I think we are finally ready to begin our campaign! We are trying to raise funds to replace the auditorium seating in the Creed Bates Memorial Auditorium. We are doing everything we can to keep the integrity of this historic building by using the existing frames. The wooden seat look will remain. This is a sample of a short row from the balcony. If you are interested in contributing here are the instructions!
1. Chairs are $225 a piece. Mail a check made payable to CSAS with auditorium seats in the Memo to 865 E. 3rd St Chattanooga, TN 37403. If you would like to have a donor plaque on your seat or seats please add an additional $5 per plaque with a note attached with the dedication on it...i.e. In honor of Colonel Creed Bates
2. We are also trying to raise $2000 to restore the proscenium in the auditorium as well. Donations can be made the same way with proscenium in the memo space.
We hope to have close to 1100 seats in the auditorium. Please share this with alumni from all three schools! Thank you in advance for your continued love for these three schools!
-Jim Boles, Principal CSAS
---
CSAS supports the National Guard (Go Patriots)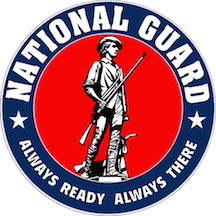 ---
Check your child's grades online!
Sign up for a parent PowerSchool account.
View the instructions here!
___________________________________________________________________________
If you are interested in CSAS, come for a visit. Contact us here.