Welcome to Chattanooga School for the Arts and Sciences!
What sets CSAS apart from other schools? Well our Paideia Philosophy for one, but if you look at what we have done best for over 25 years is graduating our students at a very high level, getting them into college, keeping them in college and continuing on to even higher education. Take a look at this Prezi and see why "College Starts Here"!
(Jim Boles, Principal)

Download our School Profile with data on our graduation rate and college admissions.
---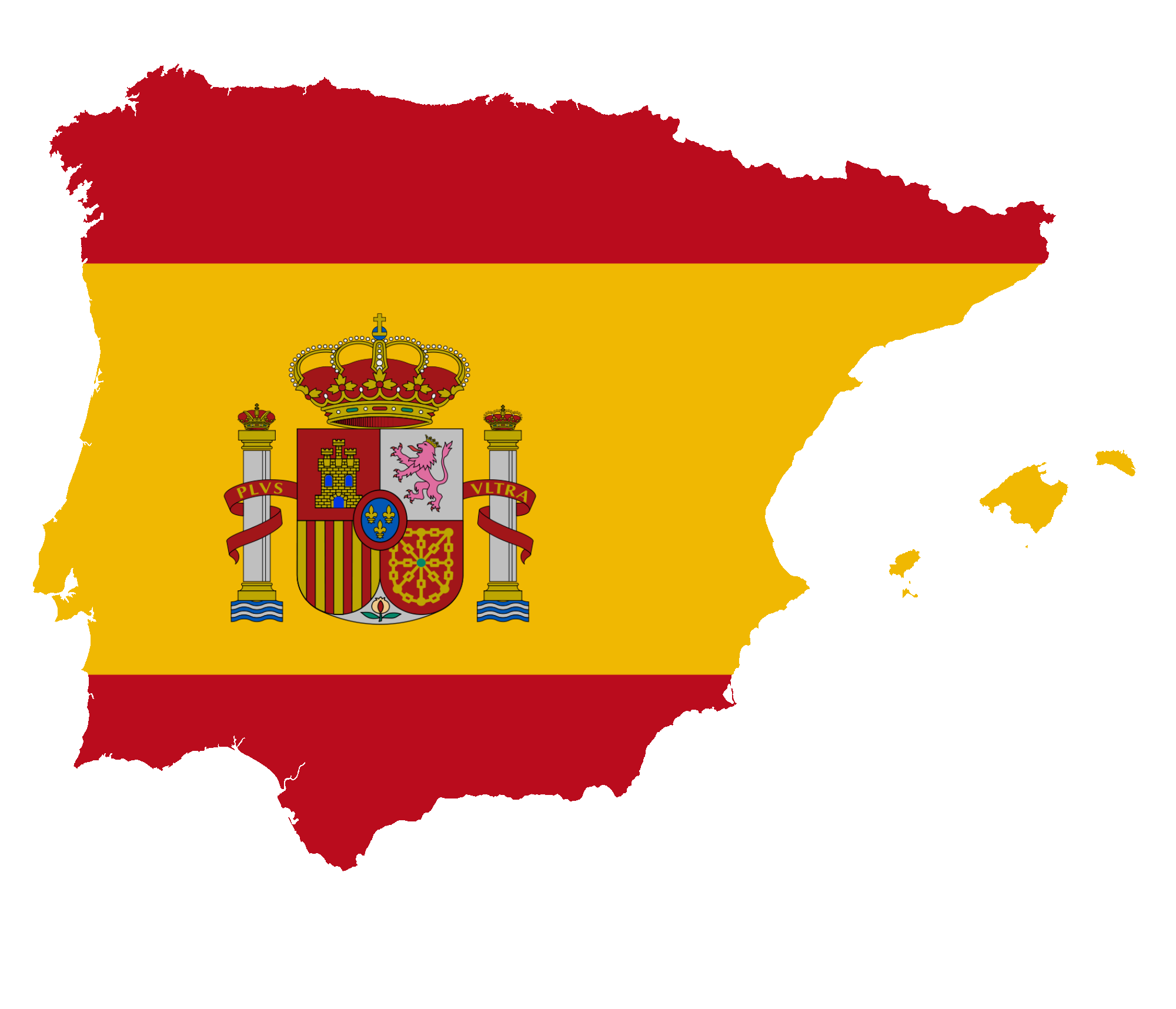 GSD-Madrid, Spain/CSAS Exchange Program
Information about Exchange trip to Spain:
---
Tuesday's Upper School 2 hr Delay Schedule - 10/14
10:55 - 11:20 - Advisory
11:25 to 12:20 Block 1
12:20 - 1:00 - Lunch
1:00 - 1:55 - Block 3
2:00 - 2:55 - Block 2
3:00 - 3:55 - Block 4/5
All juniors should report to the auditorium at 10:55 a.m. for PSAT Prep Session. They will remain in the prep session for Block 1 and then Block 3 after lunch. Juniors will return to Blocks 2 & 4 at the end of the day.
Stay safe!
---
Conference Week: Important Message for Upper School
Please remember that this is Student-led Conference Week. It is mandatory for parents to attend in both the fall and spring. Students will lose their seats if parents do not come to both conferences. There have been an enormous amount of requests to switch conferences to Thursday evening and the truth is, we just can't accommodate everyone's request. Mrs. Blackburn and other office staff are working very hard to make it all happen. You must receive verification that your conference has changed to go through. Please be patient. Please begin by signing in on the 2nd floor in the gallery and then proceed to your student's advisory where you will receive a printed report card and can begin your conferences. You will then return your sign-in sheet prior to leaving. You must see all teachers. Directed Studies and RTI groups are not required. Thanks and see you Thursday and Friday.
If you are interested in CSAS, come for a visit. Contact us here.