Stay up to date and join in the daily conversation, Join the PTSA facebook group!

CSAS PTSA on facebook
President: Paula Wilkes

V.P. Membership: Yashika Ward

V.P. Programs: Valerie Suttles Baker

V.P. Fundraising: Laura Howse

Auction: Kim Fraser
V.P. Communications: Vanessa Tripp
A.V.P. Communications: Wayne Collins
Treasurer: Laura Bass
Secretary: Angela Reed Thomas
Hospitality: Steven Boyd
--------------------------------------------------------------------------------------------------------------------
Tervis Tumblers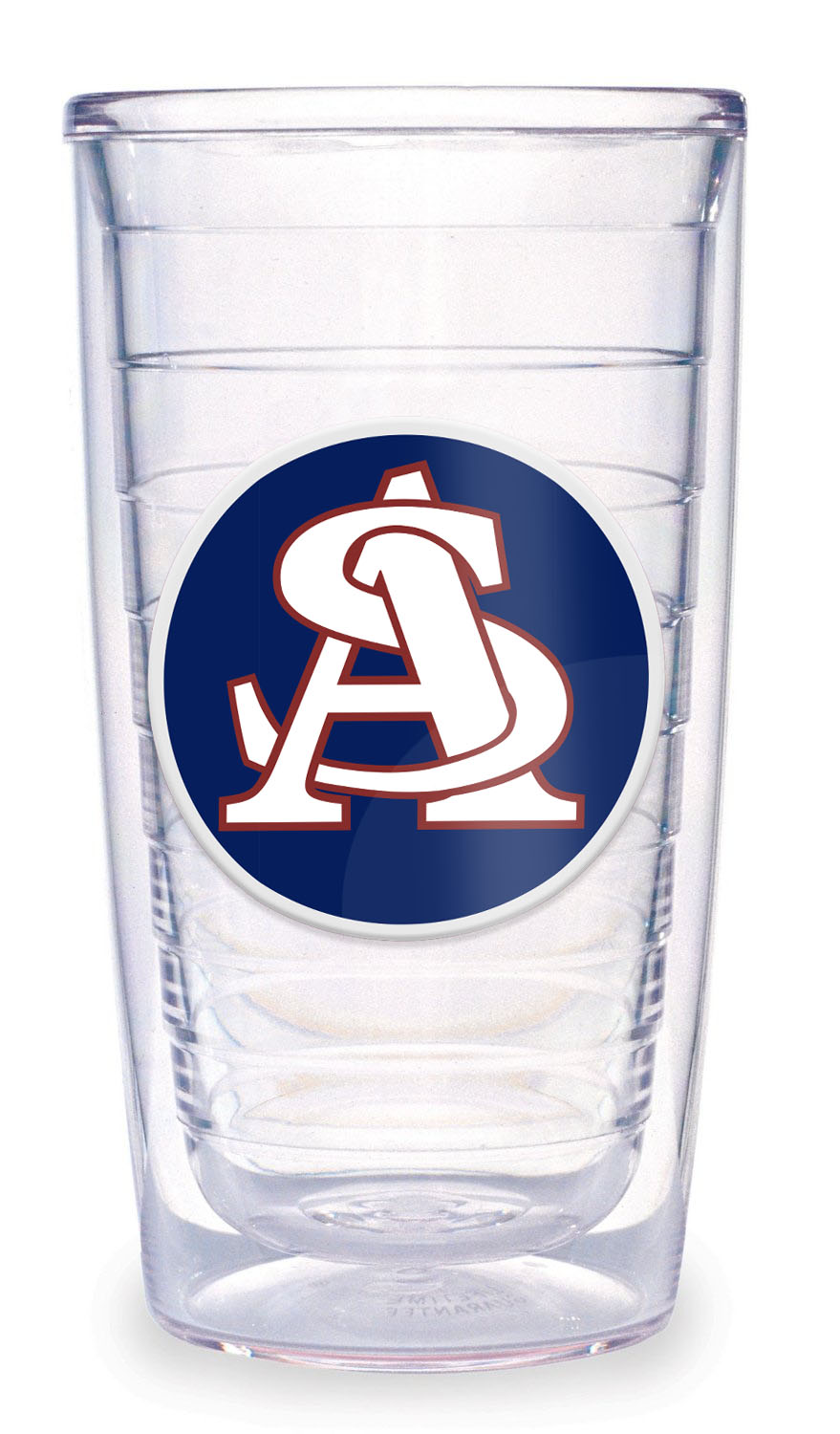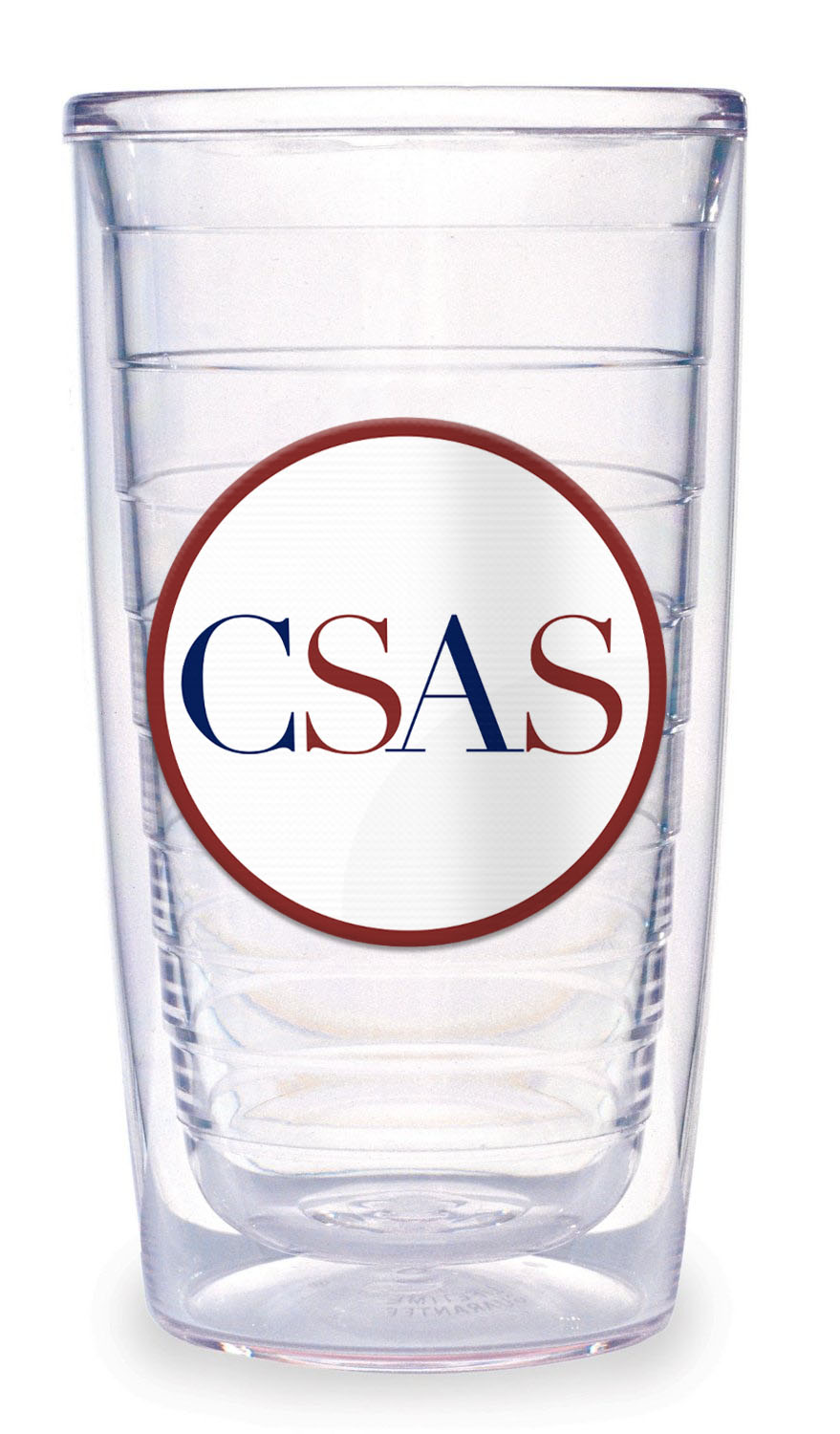 Mission Statement for C.S.A.S. Parent Teacher Student Association 2013-2014

The CSAS PTSA builds bridges between families and school in our culturally rich community. Through meaningful events we will enhance learning experiences, strengthen communication and nurture the personal relationship between home and school that celebrates every child.
Please click on the calender link to view events and meeting times. And don't forget to sign up for our newsletter below so we can inform you of all the fun events held by PTSA!