School Counselors Rock!
209-5830
Email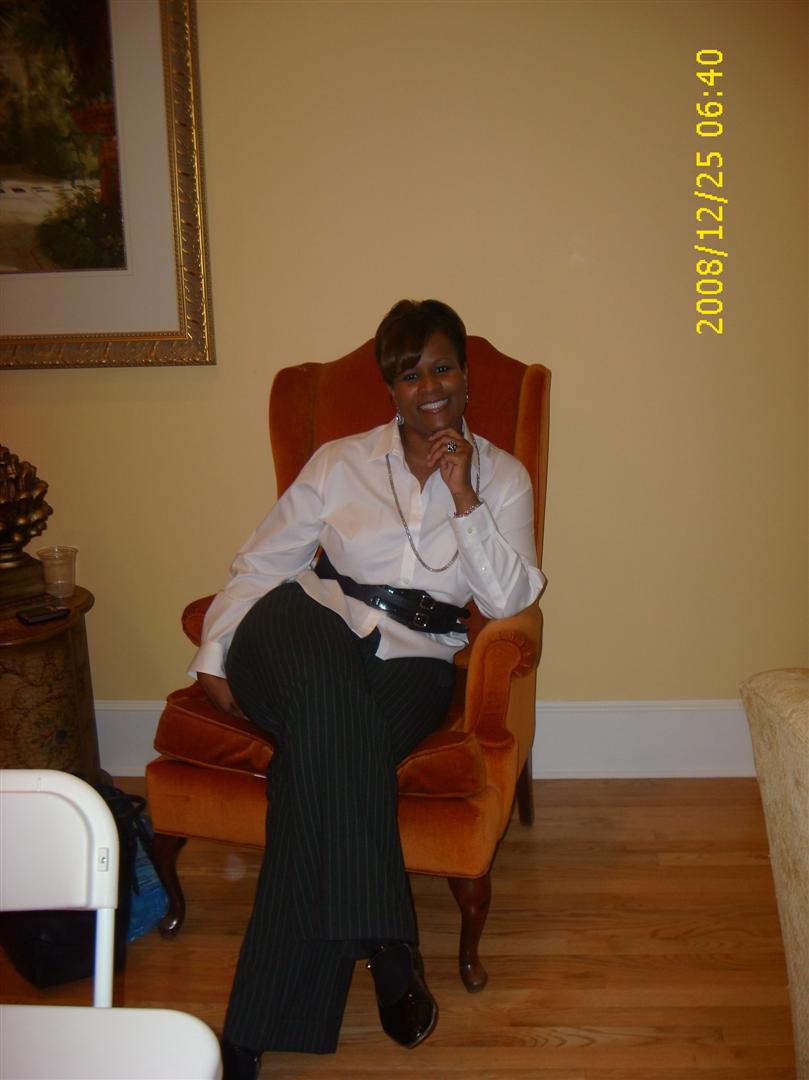 About Rena Walton

Education: Bachelor of Science in School Social Work and a Master's of Education in 6-12 School Counseling, both from UTC.

Why are you at CSAS? I enjoy the diverse family atmosphere of the school.

Family: My family resides in Memphis, Tennessee.

Hobbies: I enjoy reading self-help books, meeting with my sorority sisters (Alpha Kappa Alpha, Inc.), shopping and relaxing.

Favorite sports team: I love NFL football, but I don't have a favorite team, just players.

Favorite book: Cane River by Lalita Tademy. This novel chronicles four generations of African-American women during slavery and reveals how far they are willing to go to ensure success for future generations.

Favorite quote: "Give your best even when you feel your worst."

Favorite subject when you were a student: I didn't have a favorite subject because secondary school was a means to an end (college and success). However, I did enjoy socializing during the school day. My parents were extremely conservative and traditional so I was always with my family outside of school.