---
I love teaching. I love learning. I spend most of my life doing a little of both. My job is to challenge the students and help them reach their highest potential.
This is my 12th year teaching! Prior to CSAS, I taught 6th grade Language Arts for 7 years and this is my 4th year in 7th grade Language Arts and Social Studies.
What matters to me outside of school...

Family: I have a wonderful supportive family. Both of my parents are teachers, so I grew up in the education world.
My nieces: I have two nieces I love more than I can say! Norah and Everly live in Raleigh, NC, and I visit them every chance I get.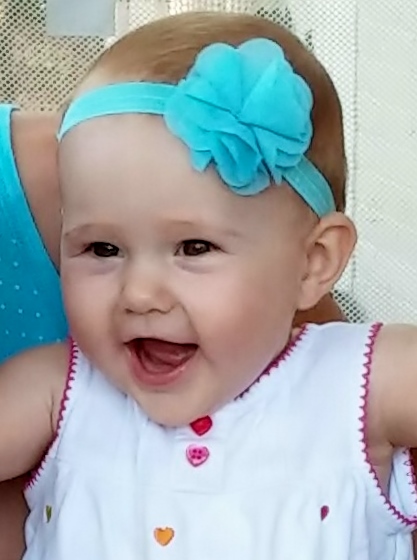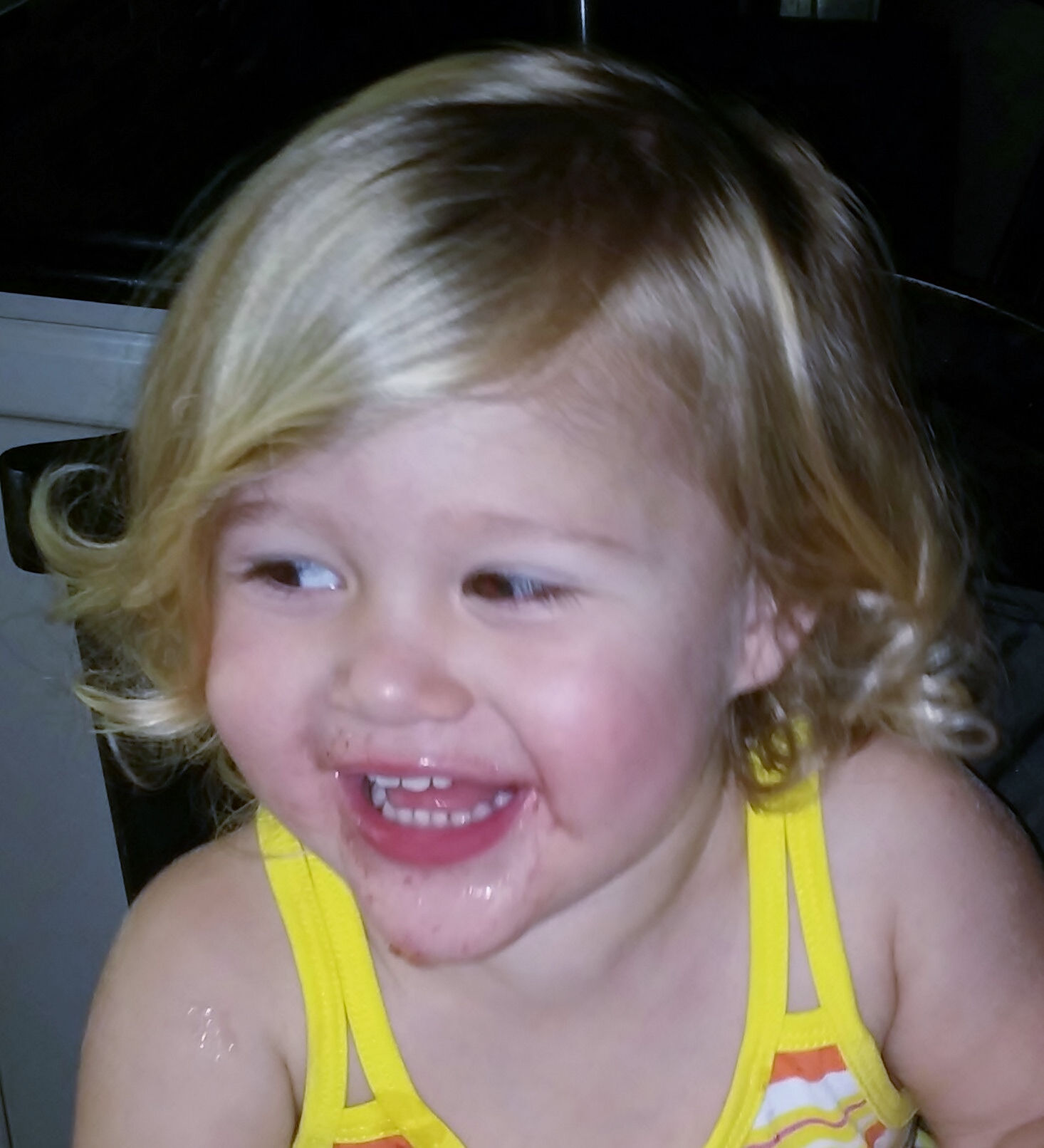 Everly Norah
Dogs: I have two dogs that are like family to me. Annie and Dutch are my "puppies," even though they're both full grown dogs.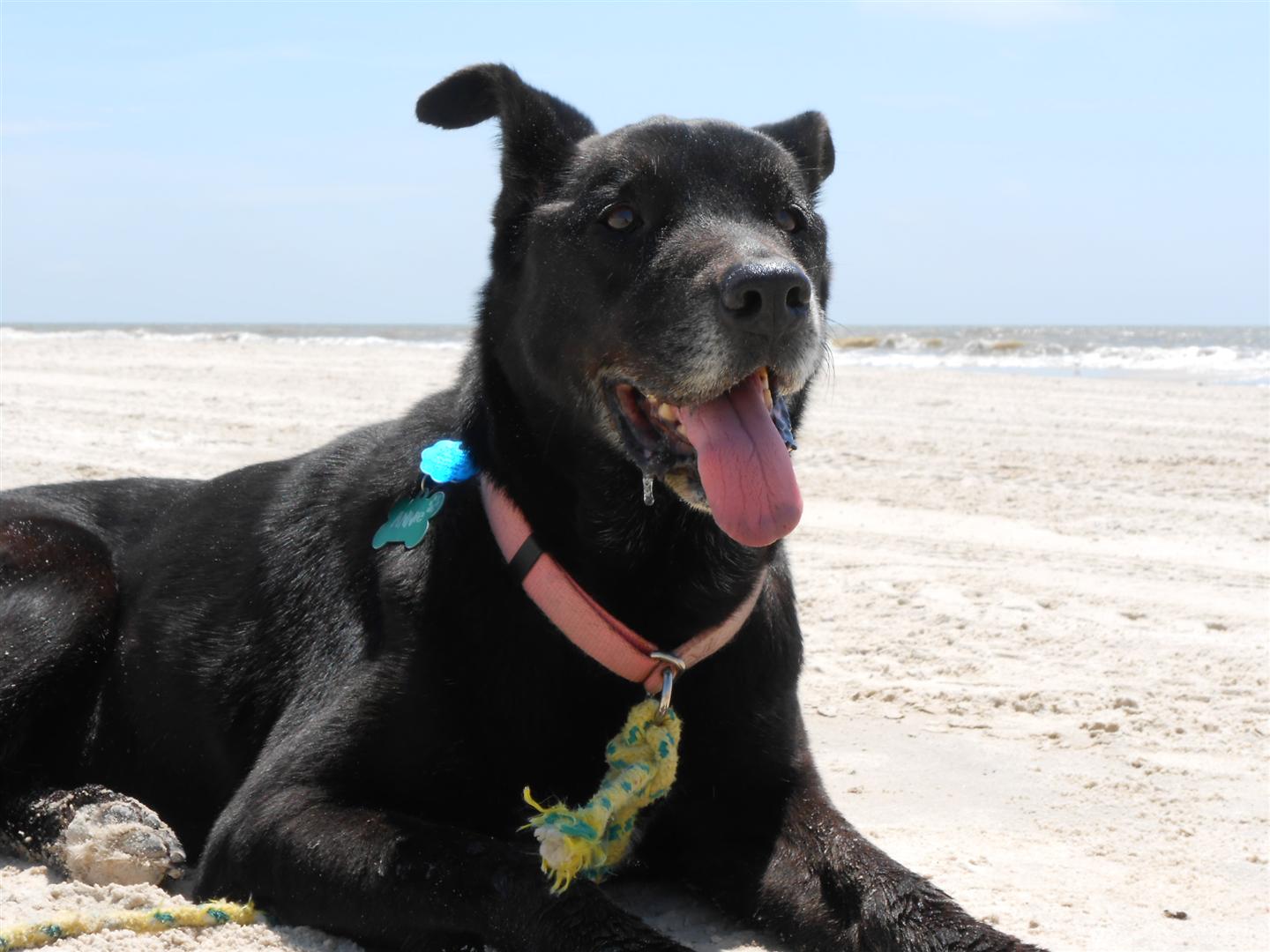 Annie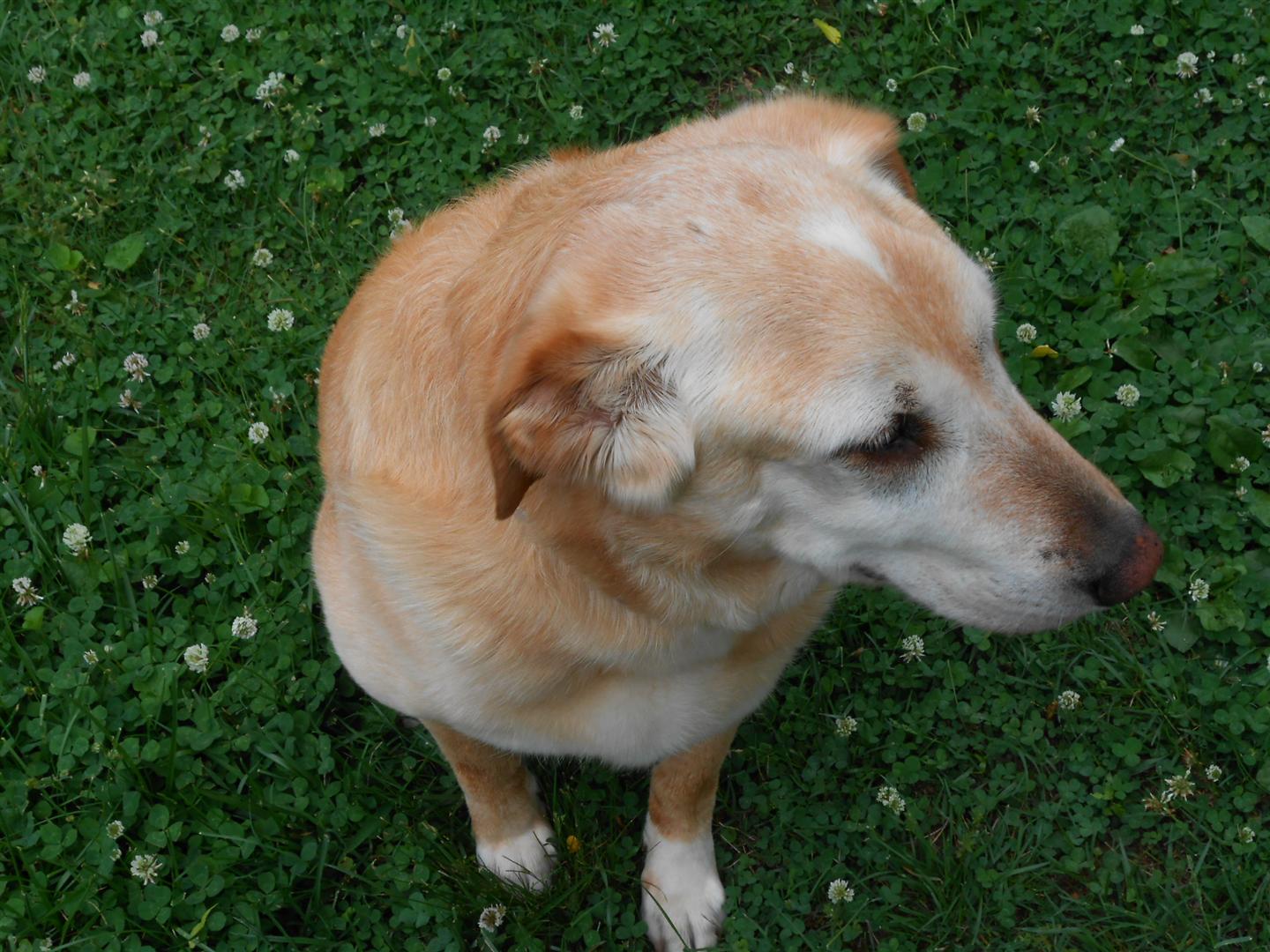 Dutch
Running: I love to run. In the past I've run 3 marathons, but lately I never seem to have the time to run that kind of distance! Now I'm happy just getting outside and enjoying the run.
Reading: It makes sense that I love to read, since I am a reading teacher! I'm always looking for a new book to read or a new idea about reading and exploring literature. Reading is a way to travel, explore, and learn about the world, without ever leaving the comfort of your living room! : )