Custom Page

PLEASE CHECK OUT OUR CLASS BLOG....
Please make sure to go to our class blog and subscribe, so that you will receive weekly updates about what your O.W.L. is up to!
Summer is here, but soon we will begin a new year! I look forward to meeting everyone in August. Welcome to the CSAS family!
Here are a few things you might like to know about me...
* I am married to this wonderful guy...Robert...he keeps the technology going in our classroom!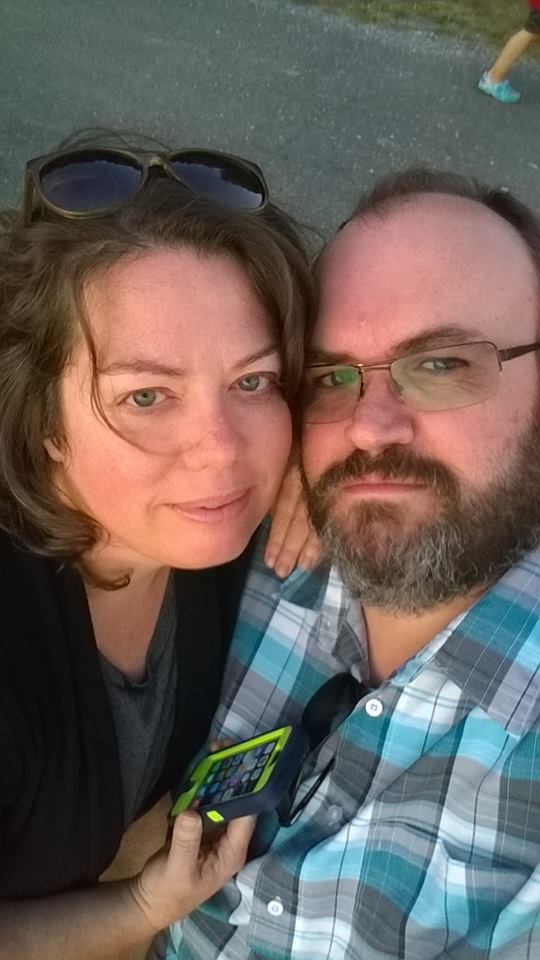 *I have two dogs...Hailey, the big girl, and Lucy, the little one...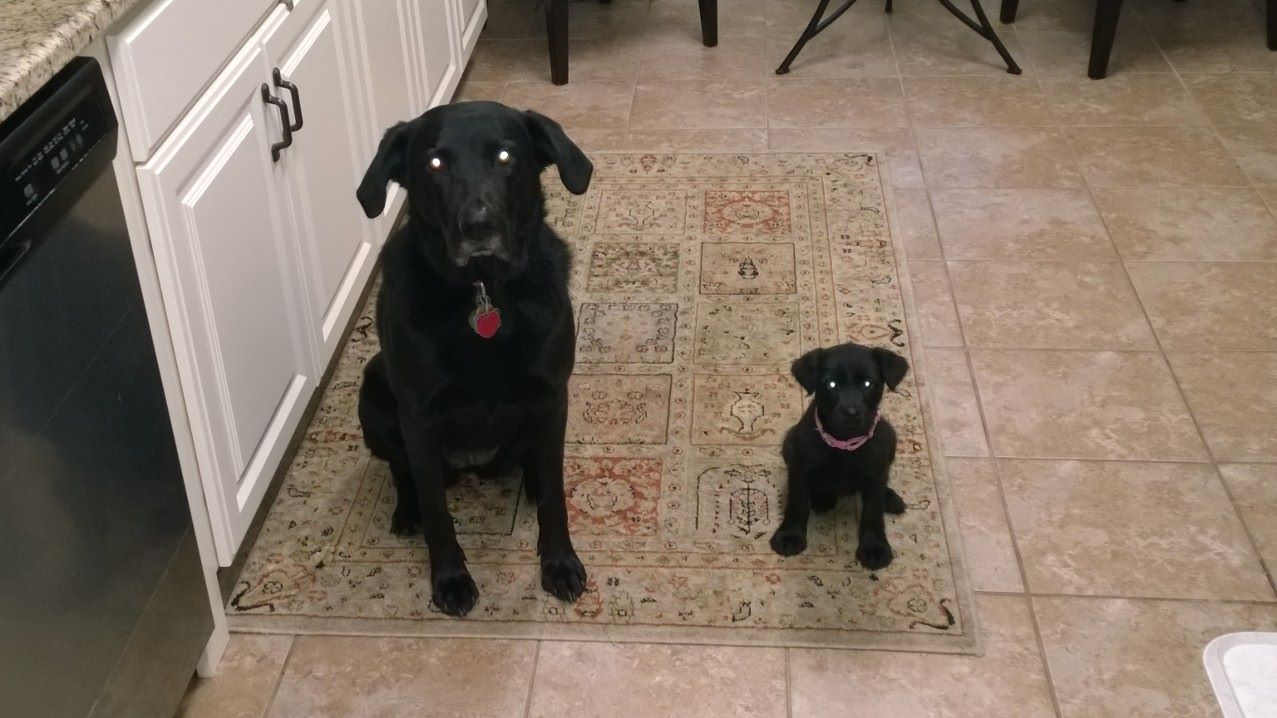 * When I'm not at school, I enjoy reading, gardening, hiking, reading, testing out new recipes found on Pinterest, swimming, reading, going to movies, visiting friends and family in the Pacific Northwest, and reading. Did I mention I love reading?!
I look forward to getting to know your family this year!
EDUCATION
Educational Leadership Endorsement, University of Idaho, Boise, ID 2012 –
M.A. Education, Tusculum College, Greenville, TN 2002
Concentration: Education, K-12
B.A. Education, Eastern Washington University, Cheney, WA 1995
Major: Literacy Minor: Early Childhood Education
TEACHING EXPERIENCE
2014-National Paideia Center, Faculty Member
2013-2014 Bess T. Shepherd Elementary School, Grade 1, Chattanooga, TN
2012-2013 Chattanooga School for the Arts and Sciences, Grade 3, Chattanooga, TN
2006-2012 Meridian School District, Meridian, ID, Grades 2 and 6
2002-2006 National Paideia Center, Faculty Member
1999-2006 Barger Academy of Fine Arts Magnet School, Chattanooga, TN, Grades 1 and 3
1998-1999 Clark County Schools, Las Vegas, NV, Grade 3
1996-1998 Ft. Worth Independent Schools, Fort Worth, TX, Grade 6